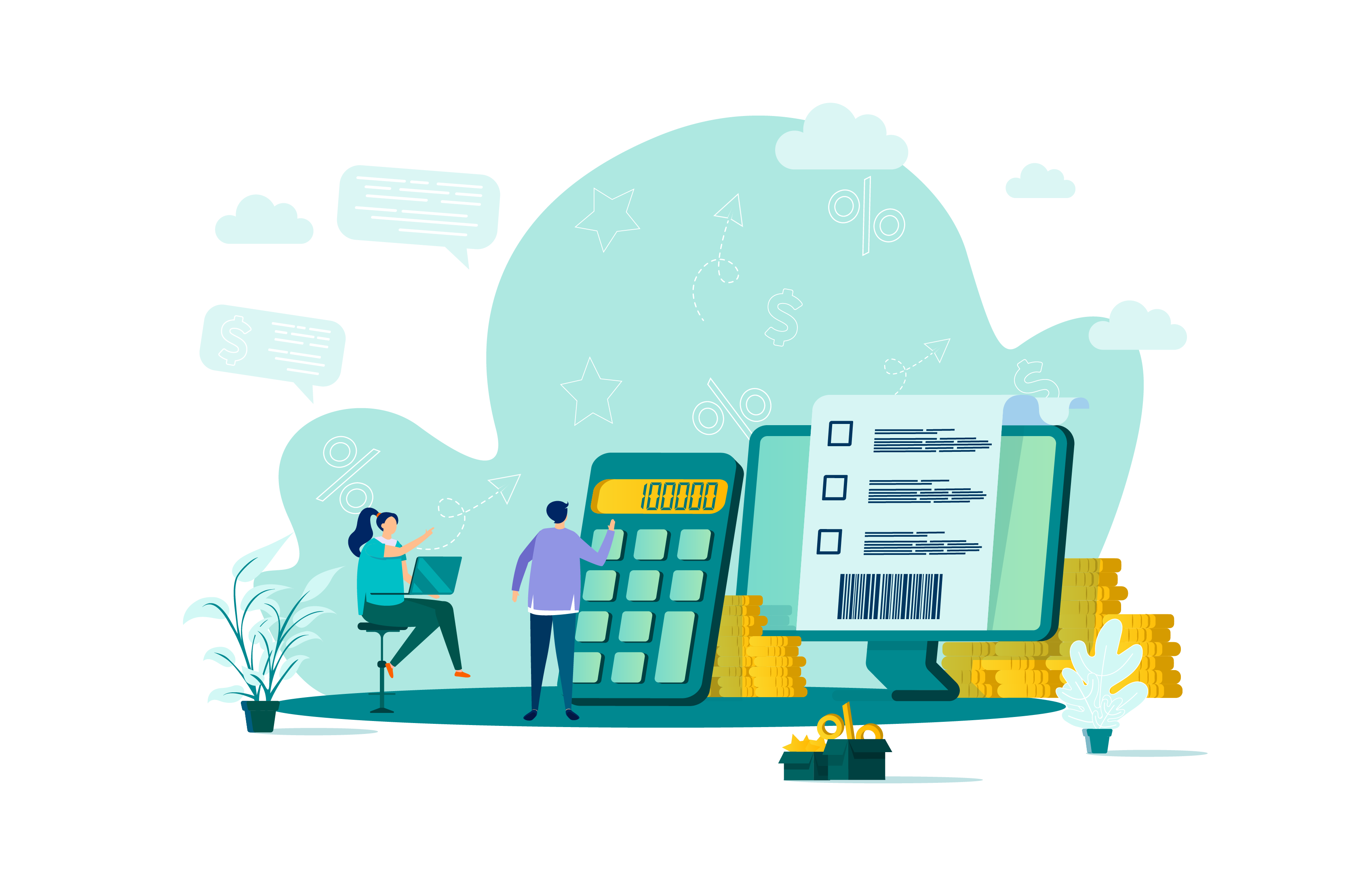 What is AccountantsWithin.co.uk?
"Accountants Within" is a directory of UK  accountants, bookkeepers and tax advisers.
Our aim is to link great accountants and accounting professionals with clients looking for a great professional.
Need an accountant?
Our website and directory will guide you through finding the right accountant for you or your business.
Accountants Within is a MyPro 500 Ltd website.