Welcome to Accountants Within
Accountants Within is a UK directory of accountants, bookkeepers and tax advisers
Find An Accountant
Our directory is designed to help you find just the accountant you need
Revised & Updated Directory of Accountants Launching Shortly (as at 21 July 2022)
Directory of UK Accounting Firms
Our directory of UK Accountants, Bookkeepers and Tax Practices features accounting professionals throughout the UK.
Every region of the UK.
The directory is searchable and lists "accountants in" locations around the UK and "accountants with" the services and skills to solve your accounting and tax needs.
Hence "Accountants Within"… both "with" and "in".
More Than Just A Directory
We are more than just a directory of accounting professionals.
We have other resources and solutions to help you save time and money.
Software, training and advice to help you along your business journey.
Survive and thrive MTD (Making Tax Digital) coming in April 2024.
MTD is one of the biggest changes to accounting requirements in the UK since "Self Assessment" was introduced on 3 July 2000.
MTD is going to lead to increased costs, time and efficiency drains for those firms and clients that are not ready and prepared. 
The MyPro500 professionals network is committed to making MTD work more efficiently for our members and their clients.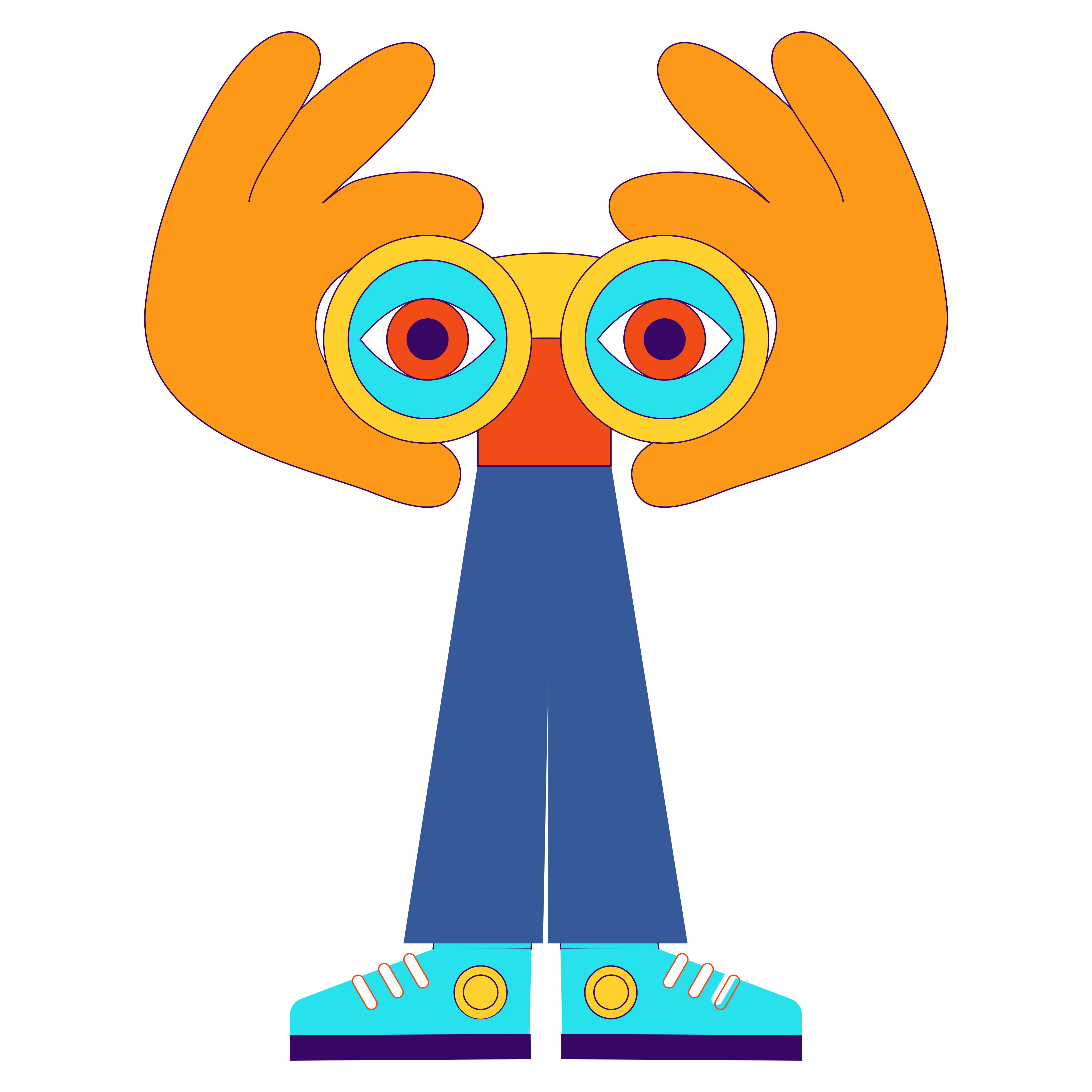 Find an Accountant
Accountants Within is all about linking those looking for an accountant with an accounting professional in the UK.
Not just accountants but bookkeepers, tax advisers and liquidators too.
Our directory is designed to help you find the sort of accountant you need and want.
Accountants that are part of the MyPro 500 network and committed to quality services and standards to help you thrive.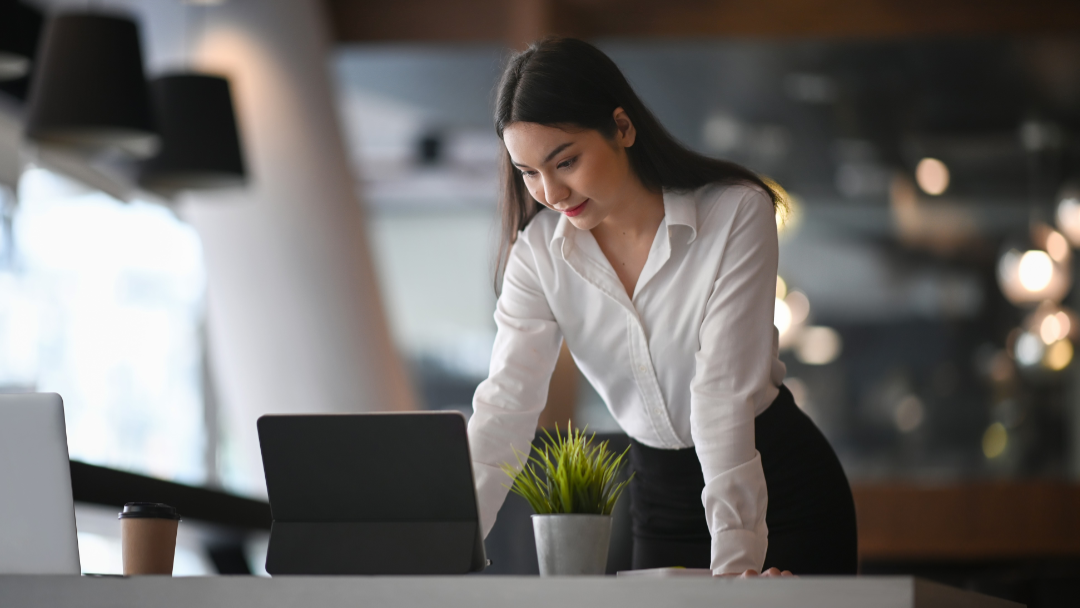 Firm of Accounts to help you with all your accounting needs…
Bookkeepers and bookkeeping services to help with your accounting records.
Tax Advisers to guide you through the maze of UK tax laws and regulations.
Software solutions to help you efficiently deal with your accounting requirements.
Online training resources to help you and your team efficiently and effectively process your accounting records.
Advice and guidance to help you get the best out of your relationship with an a accounting professional.
Looking for a job within the accounting profession?
We promote accounting job vacancies from within our directory and network of accounting firms.
With training to improve your job and career prospects.